Green Procurement
As a responsible member of society, YAMADA aims to contribute to society through the environment. YAMADA is committed to reducing its environmental impact from materials it procures from its suppliers to its finished parts, in order to build a sustainable structure that enables manufacturing with a low carbon footprint and low environmental impact.
Green Procurement Initiatives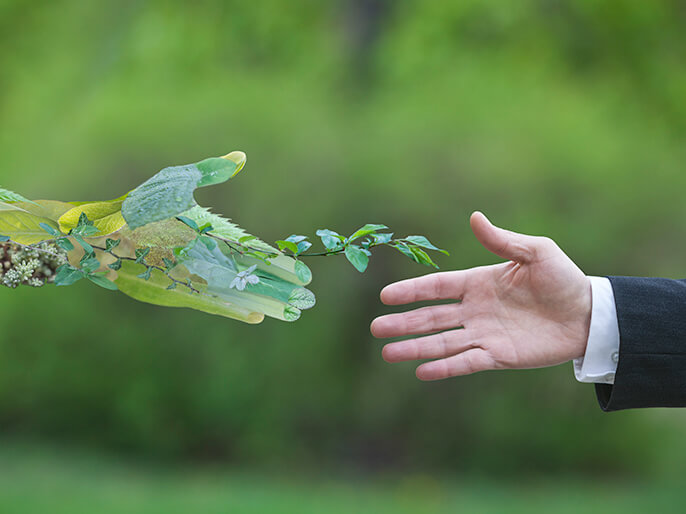 Our main initiatives are developing and designing environmentally-friendly products, promoting green procurement and production together with our suppliers, and providing products with low environmental impact to our customers.
Green Purocurement Guidline (PDF:103KB/8pages)